Natural Baby Eczema Care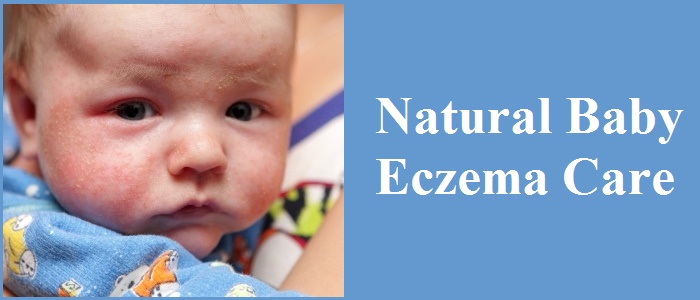 There are many advantages to natural baby eczema care. One of the most difficult things in life is watching your baby suffer when there's nothing you can do to ease their discomfort.
If you have a baby suffering from eczema, you probably know this feeling all too well. This skin condition causes a lot of itching and discomfort even in the mildest of cases. More severe cases may bring on extremely dry skin with itching, oozing and possibly skin infections.
There are many skin care products available to treat adult eczema, but they aren't all safe for use on a baby's tender skin. The following tips will tell you how to develop a daily home treatment program that uses baby-safe products with natural ingredients.
Eczema-Friendly Bath Time
Treating baby eczema naturally starts with bath time. Find a soap made for babies, and make sure it doesn't dry out your baby's skin. Wash your baby's face and head, and then add one tablespoon of mineral salt to the water. Mineral salt may sound complicated, but iodized salt is adequate. Allow your baby to soak in the water for a short period of time to soften, nourish and hydrate their skin. Don't put the saltwater on your baby's head or face.
Baby-Proof Skin Hydration
After bath time, use a nourishing and hydrating body lotion or cream on the affected areas of skin. Seacret™ Body Butter is a good product that uses natural ingredients and is safe for adults as well as babies. This specific product is safe for use on all areas of the body, including the face. Some products aren't gentle enough for use on the face, especially a baby's face. If you use other brands, make sure to select one designed for use on the face if that's where your baby suffers from eczema.
Do You Need a Doctor for Your Baby Eczema Care?
It can take a few weeks to start seeing maximum results from topical eczema treatments. If you notice your baby's condition worsening or are concerned about side effects of the condition, take your baby to see the doctor. They can analyze your baby's condition and give you suggestions on healing the eczema as quickly as possible. This is also a good way to eliminate more serious causes of the condition, especially if your baby had healthy skin and suddenly broke out with eczema.
For mild conditions, follow the suggestions above for at least a few weeks to see if you can relieve the discomfort for your baby. If you do achieve results, continue with daily saltwater soaks and body butter application to keep the skin hydrated and well nourished. As your baby gets older, they will eventually be able to use mud soaps and masks to keep their skin in good condition and prevent the return of eczema in later years.
See The Results For Yourself!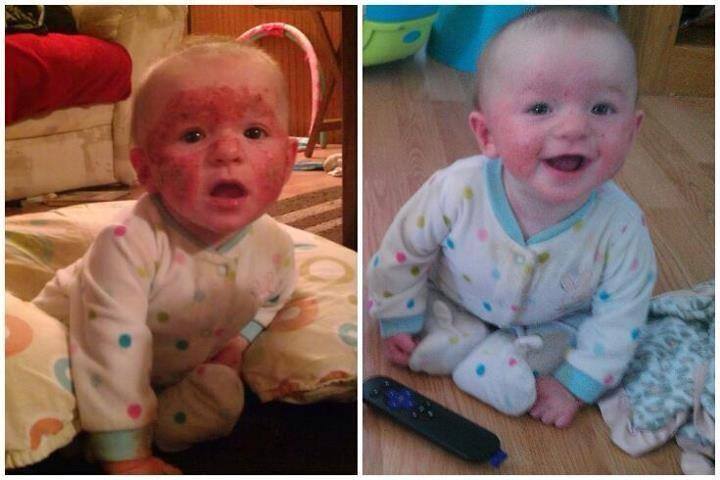 ---
Related Articles: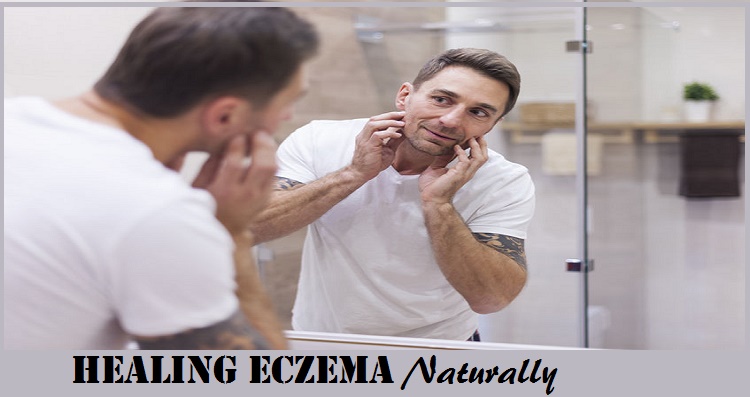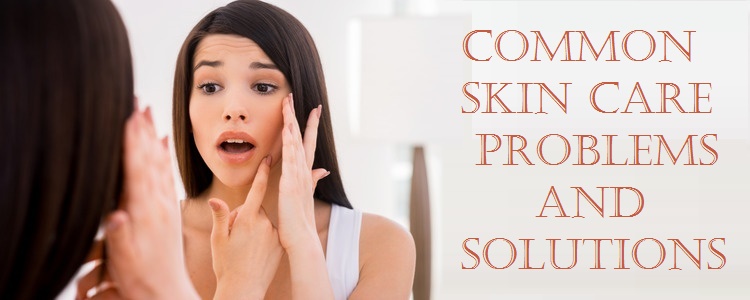 Common Skin Care Problems and Solutions

---
Return from Natural Baby Eczema Care to the Natural Skin Care Home Page