Best Natural Skin Product
for Your Skin Type
It's great to purchase a natural skin product that is not tested on animals and doesn't contain harmful toxins that may put you at risk of cancer, but there are some simpler things to think about when selecting this type of product.
One of the most simple yet most complicated is your skin type. Most people think there are just three skin types:
But is it that simple?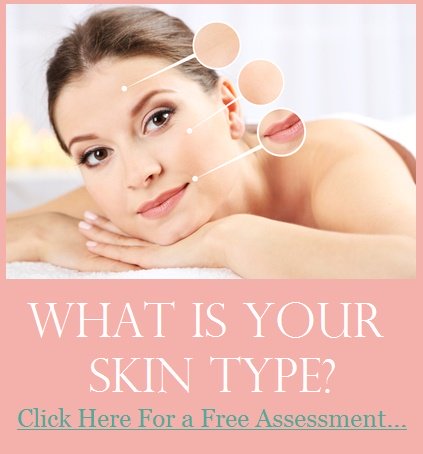 Your Skin is Unique & Constantly Changing
You may be told one day that you have oily skin only to find that your skin is incredibly dry after having a baby. Teenagers often change skin types depending on the level of hormones running through their system. The cosmetics you use may impact your skin type along with a long list of other factors. The condition of your skin is highly responsive to conditions inside your body, and that makes your skin unique.
It also means your skin is constantly changing, so you may need different skin care products at different times in your life. It's best to consider the whole picture when determining your skin type. This picture includes your age, your lifestyle, your cosmetics, your hormonal balance and the look and feel of your skin on any given day.
Selecting the Best Natural Skin Products for Your Skin
Skin types can include the traditional three mentioned above, but they can also include specific conditions, such as eczema or acne. You may find that your skin is most responsive to anti-aging products designed to deliver results safely for all skin types.
In order to find the best skin care products for your skin, you need to look at advanced product lines which consider far more than your tendency to dry out or stay overly moist. The best skin care brands create products for all skin types, including many products that address specific needs. These products consider all of your skin's needs and allow you to switch products if your skin's condition changes for any reason.
One-Size-Fits-All Products
What about products that are designed to work for all skin types? These products can deliver results for many people, but they aren't always ideal. For instance, they may aggravate your skin if you have severe eczema. It's important to consider the ingredients in a product and what results they're designed to deliver before applying them to your face. If you select products with natural ingredients, they're less likely to irritate your skin if you are suffering from a condition like eczema.
Before selecting your ideal skin care product, click the link below to determine your skin type. This is a starting point that will allow you to analyze skin care products to determine their suitability to your skin. If you suffer from acne, eczema or another skin problem, try to remedy that problem before using products designed for more generalized skin types.
Need Help Finding Your Skin Type?

Fill out the form below for a free personalized assessment.
---
---
Related Articles: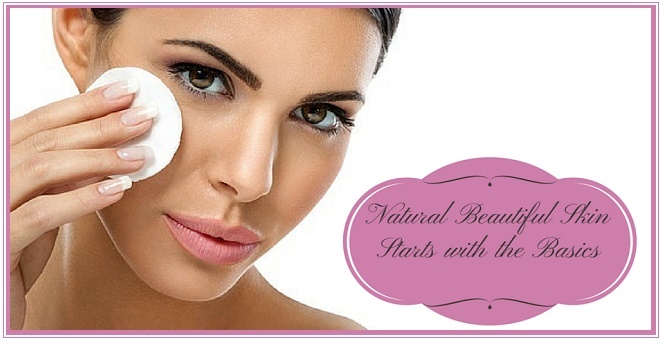 Natural Beautiful Skin Starts with the Basics
---
Return from Natural Skin Product to the Home Page