Best Skin Care for Aging Skin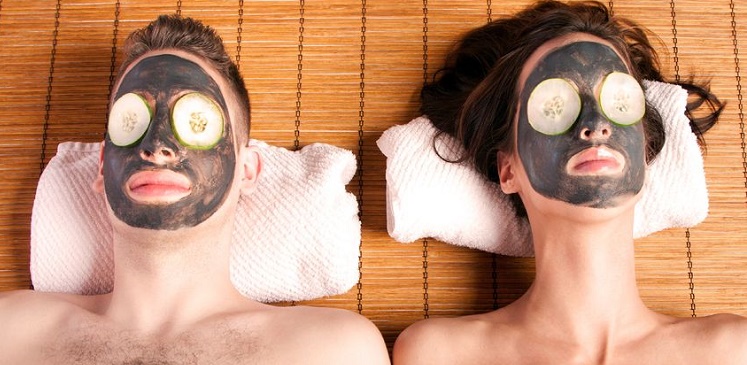 Skin care for aging skin can seem complicated. There are so many anti-aging skin care products on the market right now that it's near impossible to determine which ones will deliver the results you expect.
As you walk through the aisles at your local pharmacy or browse products in colorful packages at a department store, how do you know which products contain the ingredients that are right for your skin? If you shop online, then how do you determine which of the so-called "best" skin care products are truly the best?
Important Features of Skin Care for Aging Skin:
It's a difficult market to decipher at times, but the following features are representative of all high-quality skin care products:
Scientific Support
When you see a product promising to get rid of your crow's feet or tighten your saggy neck skin, ask one question: how? How are these products to deliver these results? Many products rely on advertising claims to entice consumers into purchases without offering any substantive evidence that their products work. The best products break the mold by educating you about the scientifically-proven technology behind their ingredients. They often do this through their websites or with added information in their advertisements.
For instance, some of the best products are now using microstructure technology which takes advantage of the magnetic qualities of tiny silica microstructures. You know these products are going to deliver results because there's scientific evidence that this advanced technology has worked for many other people. If a company takes the time to educate consumers about this technology, then you know they've taken the time to do their research and stand behind their products.
Short & Long-Term Results
The best skin care for aging skin will deliver results weeks and months down the line if you use them consistently, but they will also deliver some immediate benefits. You may notice that your skin is just a bit tighter or that your wrinkles are a bit less noticeable with each application. This immediate gratification tells you that the investment of your time long term will probably be worth the wait.
Options for Everyone
Look for skin care products that create options for every consumer regardless of skin type or condition. Not every product will work well with your skin even if it has worked wonders for other people. You want to look for products designed to benefit all skin types and conditions or find anti-aging products designed to work for skin types and conditions similar to your own. The best brands will consider every person's potential needs when creating their product lines.
Specific Results
Look beyond products that make generalized claims. For instance, imagine you find a product with a beautiful package sitting on a store shelf, and the package says it is a "beautification cream" that will make you "look younger." What exactly will it do to make you look younger? What exactly will it do to beautify your skin? You don't really know if the package doesn't go beyond those terms and you aren't familiar with the product.
Compare that to a product that claims to reduce fine lines and wrinkles, eliminate crow's feet or tighten sagging skin? You know exactly what these products will do for you, so there's no guessing involved. Look beyond the packaging to see exactly what each product can offer your face, and then look to the ingredients and the science backing those products. This is how you sort out the mediocre products to find those that stand out in today's market.
---
Related Articles:

---
Return from Best Skin Care for Aging Skin to the Natural Skin Care Home