Best Natural Skin Moisturizers by Skin Type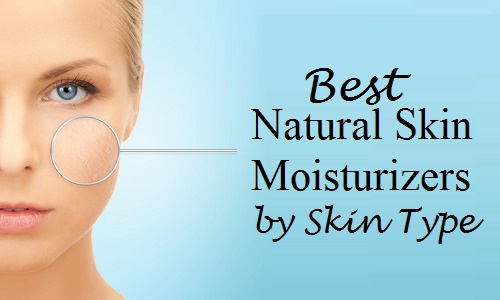 When choosing the best natural skin moisturizers, it is important to consider your skin type. Whether you have oily skin or tend to dry out every time the wind blows in your direction, moisturizing is key to keeping your skin healthy. A good moisturizer can help control acne breakouts, make signs of aging less prominent and give your skin the glow you enjoyed in your younger years. To get those results, you can't pick up just any skin care product from your local store. You need to find a brand that uses high-quality natural ingredients without unnecessary chemical fillers.
One of the best brands fitting those descriptions today is Seacret™. The products offered are unique in that they're created with resources from the Dead Sea. The mud masks and soaps are made with authentic mud taken from the Dead Sea with all its natural minerals and vitamins intact. Many other products are infused with these minerals, elevating a simple moisturizer so that it delivers better results over time.
They offer different skin care lines, each with their own moisturizers. This guide will tell you how to find the best one for your skin so that you experience the best results with consistent use.
Natural Moisturizer for Normal to Dry Skin
Intensive Moisture Face Cream is the best pick if your skin is normal or tends to dry out at times. This is a light cream with silky texture that blends into the pores with a few circular strokes of your finger. It is designed to soak into the pores for deep moisturizing, and it will continue to hydrate for hours after use.
Use this cream in the morning as you get your day started, or use the Intensive Moisture Night Cream if you prefer to complete your skin care routine before bed. Either one of these moisturizers will keep your normal to dry skin beautifully moist for a healthy glow each day.
Best Natural Skin Moisturizers for Oily Skin
Their Essential Moisture Face Cream is in the same line of products as the moisturizer recommended for normal to dry skin, but it's a better pick for those with excess oil in their pores. This is a basic moisturizer that will hydrate the skin without adding too much moisture and contributing to the oily skin problem.
Combating oily skin and the acne outbreaks that may come with this skin type goes beyond your moisturizer. Make sure you're using a gentle cleanser like mud soap and a quality exfoliation product to keep your pores clear of dead skin cells, dirt and other grime that may clog your pores and lead to breakouts. Those products should be used along with your moisturizer to keep your skin healthy.
Anti-Aging Benefits for All Skin Types
If you're starting to see signs of age on your face or want to prevent those signs from coming too soon, you can use Refresh Vitamin-Rich Moisturizer as part of your daily skin care routine. This formula is enriched with nutrients from the Dead Sea as well as vitamins A, C and E to enhance elasticity and promote firmer facial skin. You can also use this on your neck if you're concerned about sagging skin in that area.
An Added Touch of Moisture
If you want to give your skin an extra touch of Dead Sea love, use the Mineral-Rich Magnetic Mud Mask up to three times a week. This is a super-hydrating formula that you can leave on your face for an hour or two so that the nutrients soak deep into your pores. Combined with your daily moisturizer, this is the recipe for keeping even the most dried out skin properly hydrated.
---
Related Articles about The Best Natural Skin Moisturizers: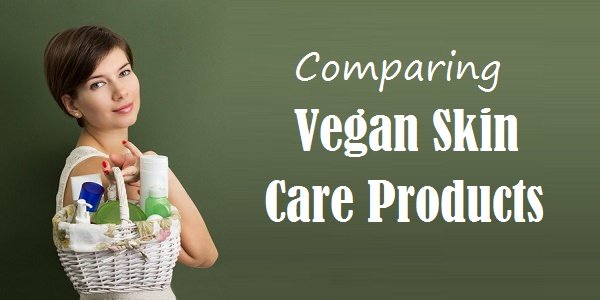 Comparing Vegan Skin Care Products

Best Natural Skin Care Features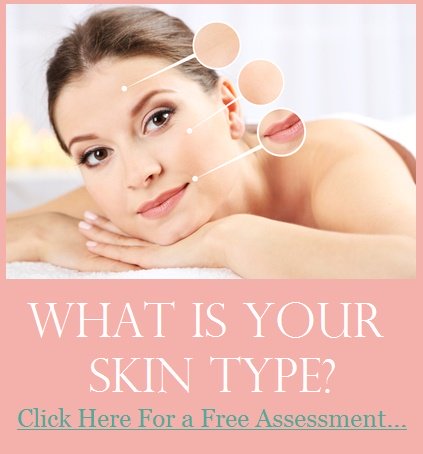 Free Assessment: Best Natural SkinProduct for Your Skin Type
Return from Best Natural Skin Moisturizers by Skin Type to the Natural Skin Care Products Home Page