Minimize Brown Spots on Hands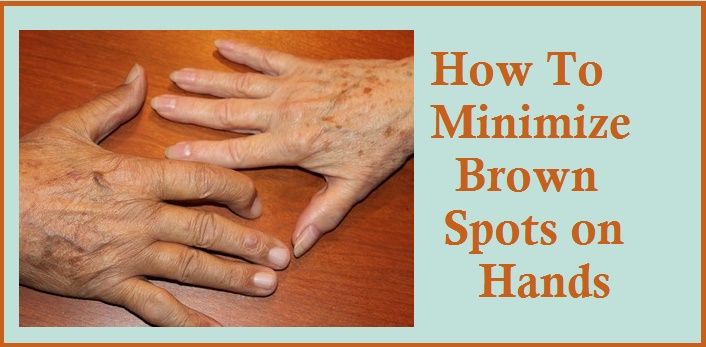 Brown spots on hands are one of the more common signs of aging. These spots may appear lighter in color, more like a tan shade, or they may appear much darker.
They're often caused by excessive exposure to sunlight, but they are often attributed to vitamin deficiencies as well. They're typically not cancerous and are harmless, but they bother some people focused on looking and feeling as youthful as possible at all ages.
The best treatment for brown spots on the hands is to protect your skin from sunlight. Wear sunscreen with adequate SPF when you want to spend time outdoors in the summer, and that includes time spent in your car or short walks across a parking lot. If your skin is exposed to sunlight for even five minutes, the light will accumulate over time and possibly lead to more brown spots. Make it a habit to rub sunscreen over your hands if you want to protect your skin as much as possible.
Harsh Brown Spot Treatments
While you can't eliminate brown spots in most cases, there are some treatments that are sometimes used to quickly lighten up the color so that they're less noticeable. You could go through a bleaching treatment which uses harsh bleach to lighten the skin, or some laser skin treatments may help change the appearance of your spots. The problem with these treatments is that they're hard on your skin and are quite expensive. You're not promised long term or permanent results even when paying thousands of dollars for laser treatments.
When considering these treatments, realize that you're likely to develop more brown spots on your hands or other areas of the body in the future. If you don't want to continue paying for bleach or laser treatments, you should consider protecting your skin from sunlight and using natural products that can become a part of your daily skincare routine.
Cleansing & Nourishing Brown Spots on Hands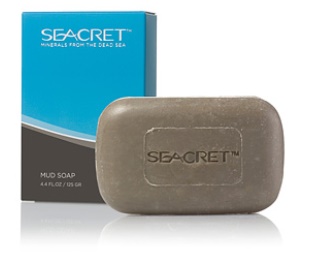 To help lighten your brown spots naturally, consider Dead Sea mud soap. Mud from this sea contains rich vitamins, minerals and antioxidants that nourish, hydrate and protect the skin. Washing with this soap at least once a day will ensure your skin receives necessary vitamins and minerals, ruling out vitamin deficiency as a cause of future brown spots. The spots you already have will also receive nutrition so that the skin they cover is healthier.
Additional Products for Maximum Results
In addition to washing your hands with mud soap daily, apply Seacret Mineral-Rich Peel Gel followed by Mineral-Rich Clarifying Mud Mask two or three times per week. You should peel the gel off and then leave the mud mask on your hands overnight for maximum results. This will deeply nourish and hydrate the skin while soaking them in natural ingredients that may help lighten up your spots. You'll also benefit from extraordinarily soft, silky hands after each treatment.
---
Related Articles: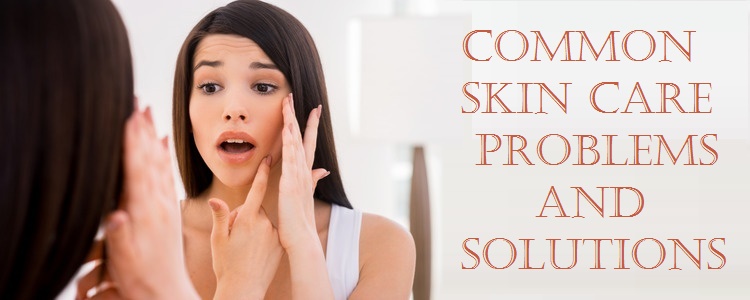 Common Skin Care Problems and Solutions

Best Natural Skin Product for Your Skin Type
---
Return from Brown Spots on Hands to the Natural Skin Care Home