Find a Cleanser for Dry Skin
Selecting a cleansing method and cleanser for dry skin is difficult whether you have dry skin on your face, arms, legs or more sensitive areas of the body.

The majority of soaps and facial cleansers on store shelves today are marketed to people with any skin type, but they contain harsh chemical ingredients that can easily dry skin out. If you already suffer from dry skin, those chemicals are the last thing you want to rub into your pores.
So, the number one consideration when studying your cleanser options is the ingredient list. If you don't recognize most of the ingredient names, look them up. Your research will likely prove that most of them are unnatural, and some are likely to be known carcinogens as well. Many ingredients used in skincare products also interfere with the reproductive system, so it's important to research every ingredient that you don't recognize, especially if its from a brand that you don't really know or trust.
Top Cleanser for Dry Skin

The top cleanser options for dry skin will have natural ingredients that aren't going to dry out your skin further. For instance, some natural cleansers include a variety of natural oils extracted from fruits and plants that are provided by Mother Nature. One such product is the Facial Cleansing Milk from Seacret™. It includes a blend of the following: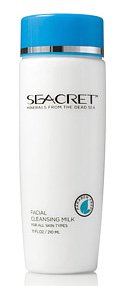 Grape Seed Oil
Orange Oil
Rosehip Oil
Rosa Canina Fruit Oil
This facial cleanser for dry skin also includes minerals drawn from the Dead Sea. These minerals will nourish your skin while helping to strip dirt, makeup and other pollutants from your pores. If you want to cleanse dry skin below the neck, you can still take advantage of these natural minerals by using a bar of Seacret™s mud soap. This is one of the very few bar soaps that are actually good for your skin, especially if you battle dryness.
While you're looking for natural ingredients, try to find products that aren't tested on animals. Seacret™ products are free from animal cruelty, and there are some other brands that are committed to animal safety as well. It's best for your conscious if you support these brands with your loyalty.
A New Cleansing Method to Consider
Now that you have some tips on finding natural cleansers for your dry skin and have a couple good product recommendations, what is the best method for cleansing your skin? You can enjoy great results from the standard method of wetting your skin and rubbing your cleanser into your pores in a circular motion, but some people now swear by dry cleansing.
This is a process that involves applying your cleanser in upward strokes without the addition of water. Cleanser is rubbed into dry skin, penetrating the pores without being diluted by water first. This is believed to allow the cleanser to work at full power before you use water or a damp rag for removal.
---
Related Articles: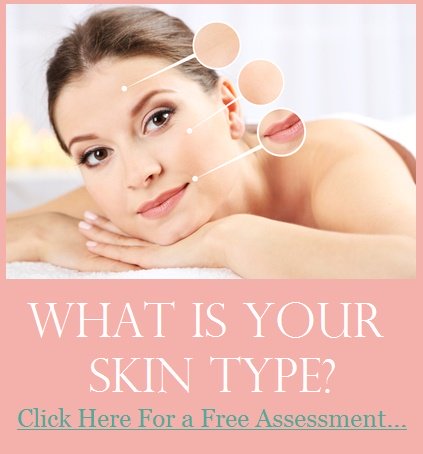 Best Natural Skin Product for Your Skin Type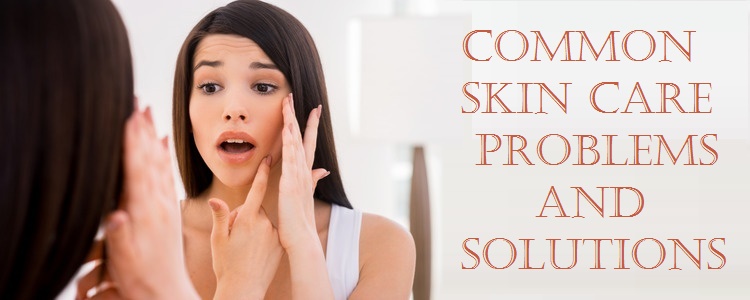 Common Skin Care Problems and Solutions

---
Return from Find a Cleanser for Dry Skin to the Natural Skincare Home