Dry Skin Face Mask Benefits and Recommendations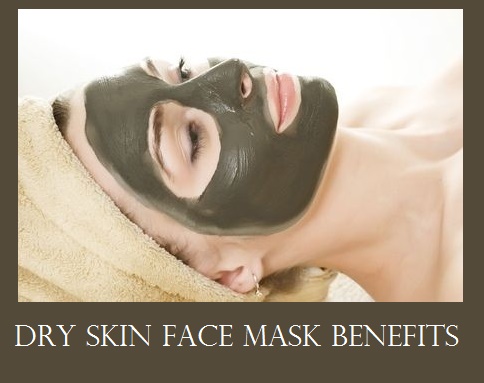 A dry skin face mask can help for some people have naturally dry skin that gets worse and worse with the use of soap and cosmetics. It can also help others who experience dry skin as a result of using cosmetics and skin care products with harsh chemicals or as a result of exposure to environmental pollutants or workplace chemicals.
Regardless of the reason your skin is dry, there are multiple benefits of using a face mask at least once or twice a week:
Facial masks include ingredients proven to hydrate your skin. This can provide fast relief for itching and irritation caused by dry skin.
The best facial masks will help your skin maintain moisture for hours, possibly days, after use. This helps you prevent overly dry skin in the long term.
If you choose a facial mask with the right ingredients, your skin will benefit from nourishment in addition to hydration. This feeds your cells so that they look more radiant and feel softer.
Anti-aging facial masks can tighten your skin and help eliminate fine lines and wrinkles in addition to hydrating. This is a natural alternative to cosmetic surgery which is safer and far more affordable.
You can now buy masks that nourish and hydrate the deeper layers of your skin, and you can apply them in the comfort of your own home. You don't have to pay high prices for laser treatments or other cosmetic procedures in a doctor's office.
Clearly, the benefits of using a face mask for dry skin go well beyond hydrating your pores. You can bring your face to life and fight off signs of premature aging just by using a high-quality facial mask on a routine basis. Depending on the exact mask that you select, you should use it approximately two times a week in addition to your daily skin care regimen.
Dry Skin Face Mask Recommendations
The best dry skin face masks are currently produced by Seacret™. This is a brand to keep your eye on because they use natural ingredients proven to deliver results, and they don't test their products on animals. There are currently two face masks in their skin care lineup which can help you overcome your dry skin: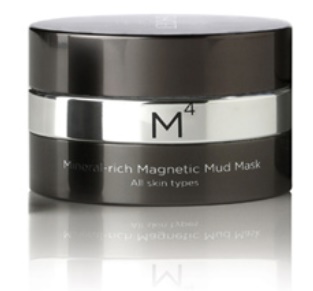 Mineral-Rich Clarifying Mud Mask: This is their basic mud mask made from mineral-rich mud from the Dead Sea. It will nourish as well as hydrate and leaves skin silky and clean. If you have mildly dry skin, this may suit your needs.
Mineral-Rich Magnetic Mud Mask: This is Seacret's™ advanced mud mask designed to suck dirt and other pollutants out of your skin like metal being pulled by a magnet. This mask delivers an extra dose of hydration, so it's suitable for moderate to severe dry skin.
You only need to use one of these masks one time a week in order to start clearing up your dry skin. You may also use Intensive Moisture Face Cream or Night Cream because these products are suitable for daily use. As long as you use a gentle soap that doesn't strip your skin of essential oils and take your makeup off when you aren't leaving the house, these products will hydrate your skin and help your pores hold in moisture long term. You will also benefit from a youthful glow and reduced acne breakouts when your skin care regimen is followed consistently.
See The Results!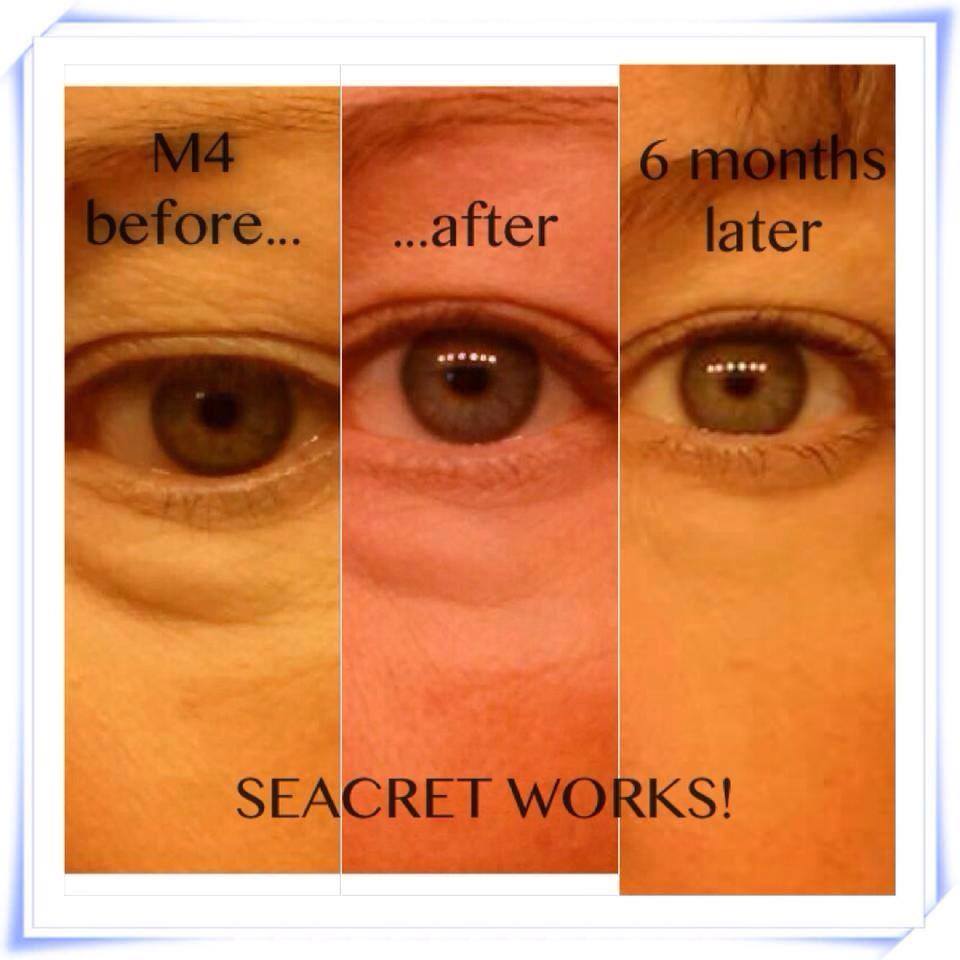 ---
Related Articles: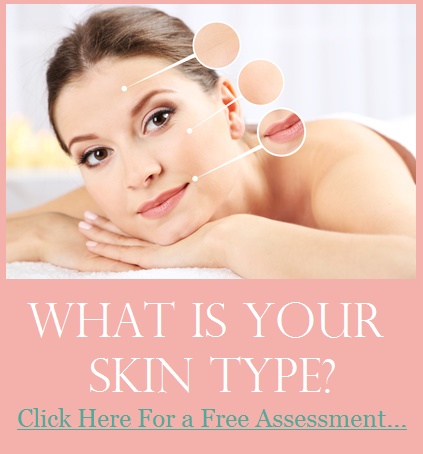 Best Natural Skin Product for Your Skin Type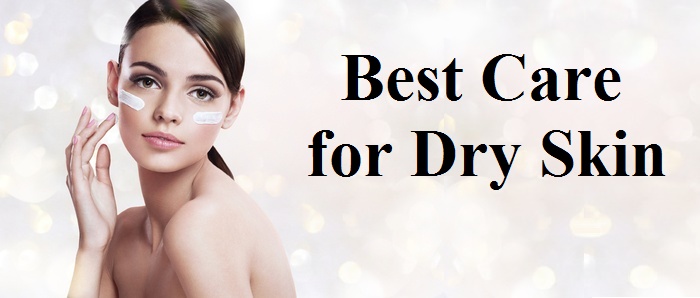 ---
Return from Dry Skin Face Mask to the Natural Skin Care Home