Natural Anti-Aging Skin Care Regimen for Optimal Results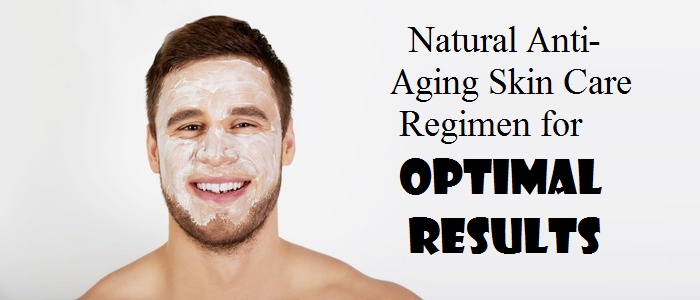 When you select the right natural anti-aging skin care products, you can age beautifully without wasting time and money on plastic surgery, laser skin treatments, or the latest "non-invasive" technology to hit the market. You can't get any less invasive than natural products applied topically, but you can expect big results when the right products are used consistently.
Which products are right for you? That depends on the condition of your skin and the signs of aging that concern you most. This quick guide will introduce you to some of the best natural anti-aging skin care products on the market right now.
The Basic Natural Anti-Aging Skin Care Regimen for Beautiful Skin
If you have normal skin without any substantial blemishes or your skin is more on the dry side, then this daily regimen will ensure your skin is hydrated, nourished, exfoliated and toned to maintain your unique beauty even as the years pass by.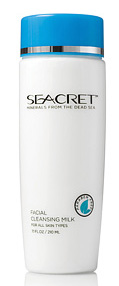 Once a week, you can give your face an added touch of anti-aging power by using the Recover day or night mask. This multiplies the benefits received by the other products by nourishing your skin for even greater resistance to wrinkles, lines and other signs of aging.
The Modified Anti-Aging Regimen for Oily Skin
If you have oily skin, you do need to adjust your skin care products to get the oil under control and prevent acne breakouts.
Cleanse your face with mud soap. Seacret™ gets their mud directly from the Dead Sea, and it will nourish and hydrate without contributing to excessive oiliness.
Nourish and hydrate with Seacret™'s Balancing Facial Serum. Don't use this on your eyes.
Treat your eyes with Anti-Aging Eye Serum and Eye Cream to moisturize and nourish.
You can still use the Recover Masque once a week, but you may also want to add a weekly mud mask to keep your pores cleansed of excess oil.
Other Products for a More Youthful Appearance
Regardless of your skin type, you can rub body butter over your neck daily and apply a Recover Masque to your neck weekly to combat a bulging turkey neck. The eye serums and creams used during your daily regimen are also perfect for eliminating under-eye circles. Gently rub the serum over the dark circles in a slow circular pattern each day.

See Proven Results For Yourself!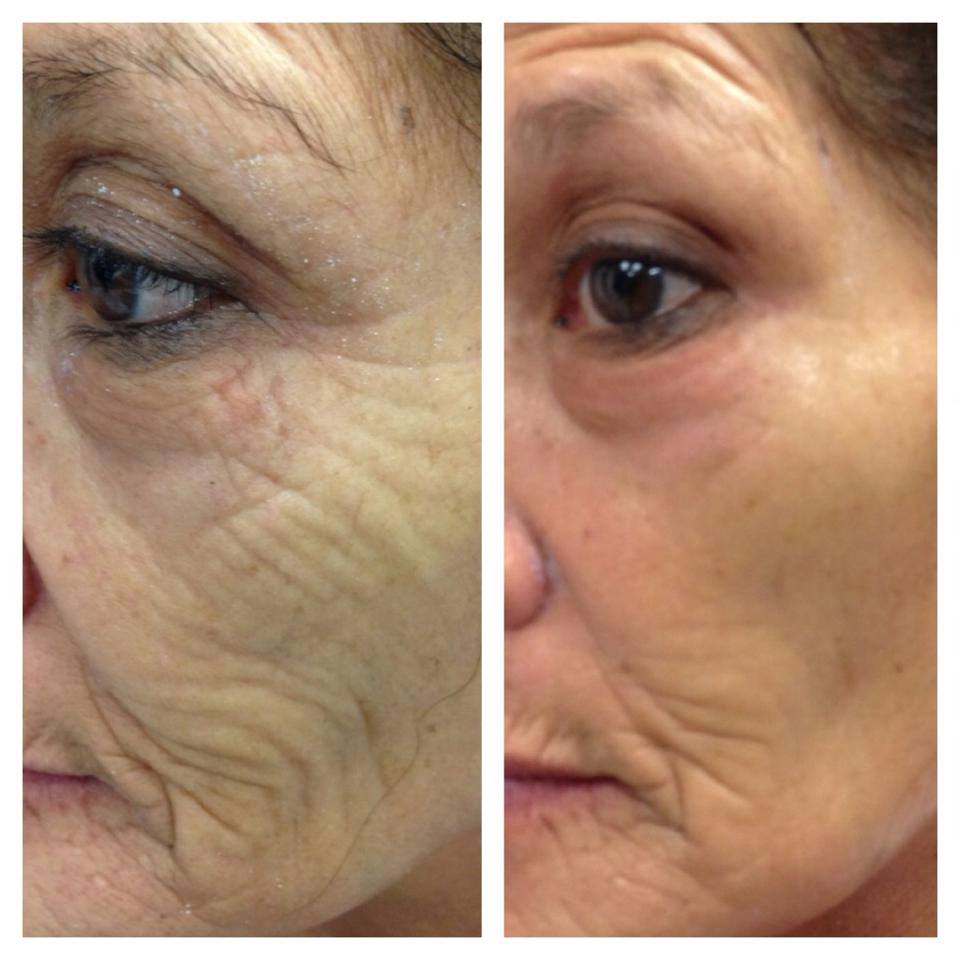 ---
Related Articles: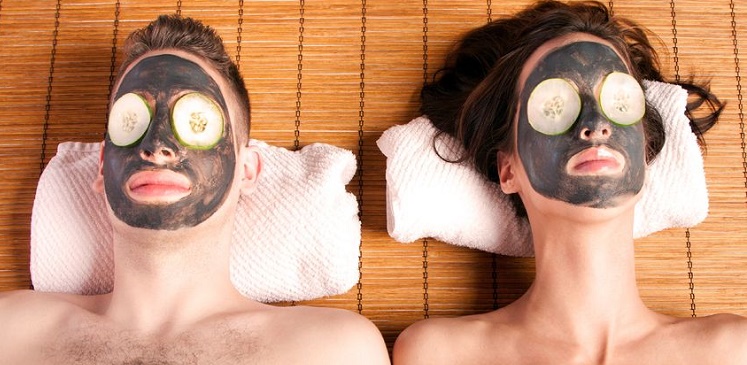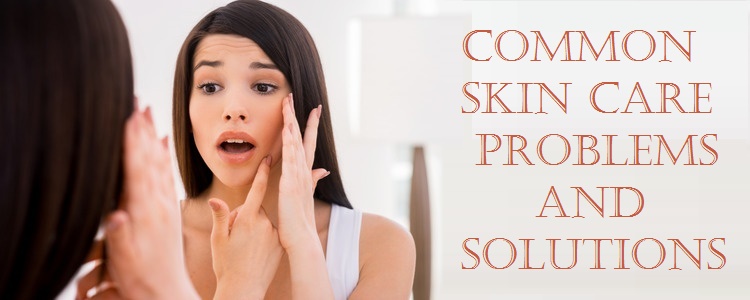 Common Skin Care Problems and Solutions

---
Return from Natural Anti-Aging Skin Care Regimen to the Home Page