Seacret™ Beauty Products Pros and Cons
How do you know Seacret™ beauty products are the right pick for your skin? Every product line has its advantages and disadvantages, and you need that information before you can make a sound decision for your body. The following pros and cons lists will help you determine whether you want to trust them with your skin or not.
Seacret™ Beauty Products Pros
Dead Sea Mud, Salts & Minerals: This is what makes the brand truly unique. Most products contain mud, salt or minerals sourced directly from the Dead Sea. Processing facilities are located close to the sea to ensure the ingredients are always fresh.
Natural Ingredients: You won't find harsh chemicals that dry your skin out and put you at risk of cancer and other illnesses. Seacret™ sources ingredients from nature so that every product nourishes with a much lower chance of dangerous side effects.
Mix & Match: All products are designed to work together for enhanced results. You never have to worry whether your products are interfering with one another.
Trustworthy Brand: You don't have to guess what you're rubbing into your pores when you use these products. This is one of the few brands that openly discloses ingredients. They also provide detailed online information regarding the benefits of each product and the suggested usage guidelines.
No Animal Testing: These products are just as safe for mice, monkeys and other animals as they are for your skin. You can rest assured that you're not treating your skin to products that once caused the death of innocent creatures.
Eco-Friendly: Their ingredients are also chosen with concern for the environment. Natural, sustainable ingredients that don't pump unhealthy chemicals into the environment are always preferred.
Popular Men's Line: Many skincare brands cater exclusively to women, but Seacret™ acknowledges the need for healthy men's products.
Anti-Aging Product Line: Keep your youthful looks as long as possible by using the green line products catering to anti-aging needs. You can create a complete daily regimen with these products.
Professional Guidance: Seacret™ distributors know the product lines in and out, and they're always available to help you determine which ones are best for your skin type and special needs. Their recommendations will help you select products that keep you vibrant, youthful and glowing.

Seacret™ Beauty Products Cons
Price: While these products are far from the most expensive on the market today, they are more than what you will pay for cheap skincare products selling on store shelves. Some will consider this a negative, but keep in mind that the ingredients used by Seacret™ are far superior to the cheap chemicals used in less expensive products. In addition, there are ways to get the products at much reduced prices if you become a VIP member.
Not Available in Stores: You do need to order your skincare products from a distributor actively selling for the brand. It is a bit inconvenient that you can't just drive to the supermarket and pick up a bottle of your favorite cleanser, but you can always keep an extra bottle of each product on hand so that you never run out.
Are you still uncertain about Seacret™ beauty products? Talk to your distributor to play with product samples or discuss the exact ingredients used in some of the products. You may even want to schedule a party with your friends to get a close-up view of the best products your distributor wants to put on display. Do some research online as well because their website is quite educational.
---
Related Articles: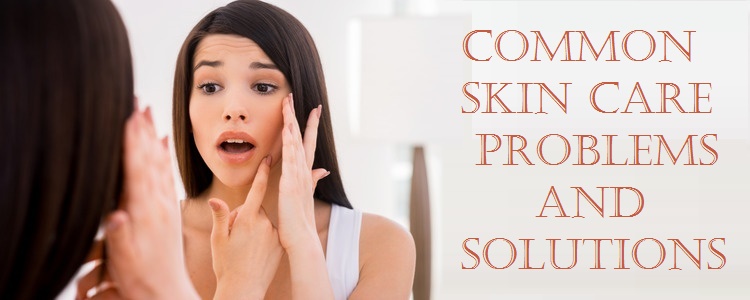 Comparing Vegan Skin Care Products

Best Natural Skin Care Features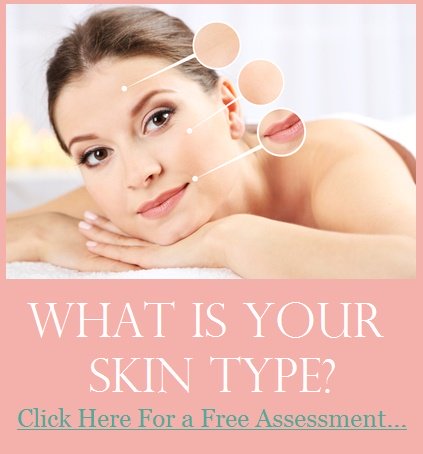 Free Assessment: Best Natural Skin Product for Your Skin Type

Return from Seacret™ Beauty Products to the Natural Skin Care Home