Choosing a Toner for Dry Skin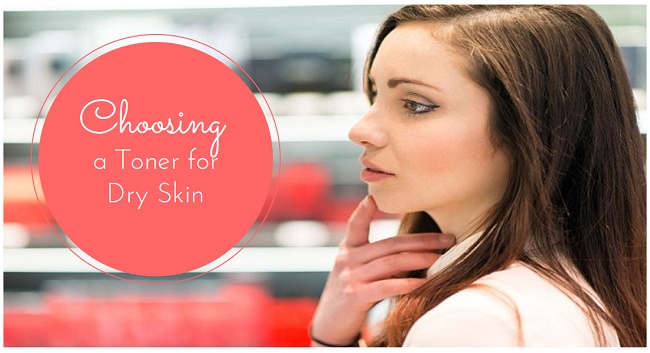 A toner for dry skin is often the last product applied in a daily skincare regimen, but it's extremely important.
Its job is to close pores, sealing in nutrients and moisture absorbed from products previously applied. Reducing the size of the pores also gives the skin a fresher, more youthful appearance. If you've used toner in the past and found it to dry your skin out even more than usual, you were using the wrong toner or a product with harsh chemical ingredients.

Check the Ingredients List
Since your skin already tends to get dried out, you need to find a toner for dry skin that includes as many natural ingredients as possible. These should be ingredients proven to help nourish and cleanse the skin in some manner. There's no room for useless filler ingredients in this type of product, especially if those fillers are unnatural chemicals that will strip your skin of essential natural oils.

Some ingredients to look for include glycerin, chamomile and allantoin. If you use Seacret™s Mineral-Rich Refining Toner, you'll benefit from all three of those ingredients plus the addition of natural minerals sourced from the Dead Sea. This toner is marketed to most skin types, but it is safe enough for dry skin. The ingredients are natural and are never tested on animals, so you can feel good about fighting animal cruelty while investing in a product that hydrates, nourishes and tones your skin efficiently.
Watch Out for Proprietary Blends & Fragrances
Proprietary blends protect manufacturers more than consumers, and fragrances in skincare products are often sourced from potentially-dangerous chemicals. While you don't need to stay away from all products that smell nice, it's a good idea to determine where the fragrance comes from so that you can make a smart choice on behalf of your skin. Some products do have nice fragrances that come from natural ingredients that are safe and fresh.

The problem with proprietary blends is that you don't get to see how much of each ingredient is included in the product. This is how some manufacturers use the bare minimum amounts of the most beneficial ingredients without consumers realizing that the amount contained is too small to make a substantial difference. You want to support companies that are open about their ingredients so that you know exactly what you're putting on your skin.
Recommended Usage for a Toner for Dry Skin

The best toners are safe for daily use, even if you do have overly dry skin. If you start to notice that your skin dries out more and more as you use a product, then you know that it isn't safe for dry skin. Possibly, it's not safe for daily use on any type of skin. Brands like Seacret™ make toners designed for daily use, and the natural ingredients in those products help protect your skin from becoming overly dry.

Since toner is typically the last product used in a daily skincare regimen, it helps that Seacret™ products are designed for synergistic use. You can mix and match them according to the needs of your skin, ensuring that the ingredients in one product won't negatively impact the results seen from another.

---
Related Articles: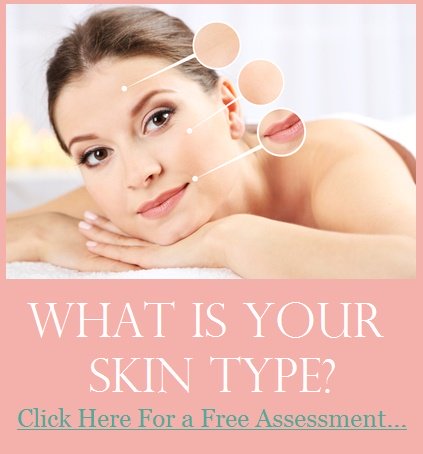 Best Natural Skin Product for Your Skin Type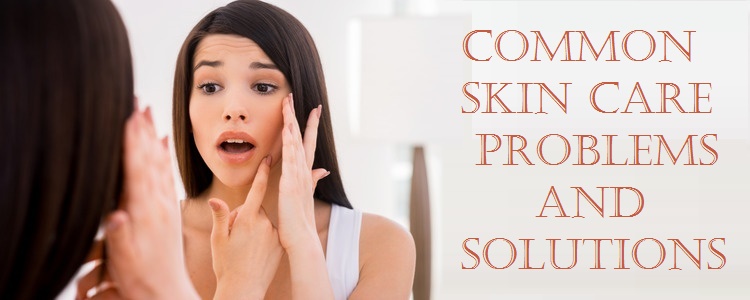 Common Skin Care Problems and Solutions

---
Return from Choosing a Toner for Dry Skin to the Natural Skin Care Home