Turkey Neck Solutions
Turkey neck is another way of referring to an aging neck line and it's one of the most troubling facial imperfections many people experience as they get older.
Some people head into surgery to have the problem solved for them, but that's a serious commitment that leaves you with scars behind the ears and makes you vulnerable to surgical mishaps. You can opt for laser treatments, but they aren't guaranteed to deliver long term results and can cost $10,000 or more before multiple treatment sessions are completed.
If you don't want to spend that kind of money or put your neck on the surgical block, you need to fall back on more natural turkey neck solutions. While there are products that can make a difference, you can't expect them to deliver instant results as you would get through surgery or noninvasive treatments like laser therapy. What you can expect is gradual improvements in the appearance of neck line as you remain faithful to your skincare routine day after day.
Focus on Vitamin A
There's a reason you see retinol listed as a main ingredient in so many anti-aging skincare products. This term refers to a vitamin A ingredient that is proven to tighten the skin and improve elasticity. That is exactly what you need to do with your turkey neck. You want to tighten the skin so that it doesn't hang, creating that double chin that makes you more self-conscious. You'll come across a lot of products that claim to help tighten the skin, but without retinol or another powerful form of vitamin A, you can't expect maximum results.
Nourish, Hydrate & Protect Against Turkey Neck Issues

The best products for loose skin also provide nourishment through vitamins, minerals and antioxidants. They keep the skin moist and protect against damage from impurities that enter the skin through the environment. They do all of this through a combination of natural ingredients such as natural oils, fruit and flower extracts and natural fats from nuts and plants.
One Product that Has It All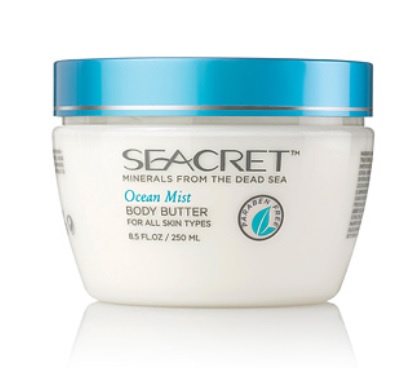 The best product for the care of an aging neck isn't actually designed for this specific condition. Seacret makes a body butter that contains retinol as well as a long list of natural extracts and oils. Retinol helps improve elasticity while the other ingredients hydrate and nourish for beautiful skin that looks and feels younger. You can use the product daily, and it's as simple as rubbing it over your neck until the butter blends into your skin.
While consistent use of a product like that body butter will help improve the appearance of your aging neck, you may want to use a mask or weekly renew product that adds some extra pampering for the skin around your neck. You can find these products through Seacret as well.
---
Related Articles: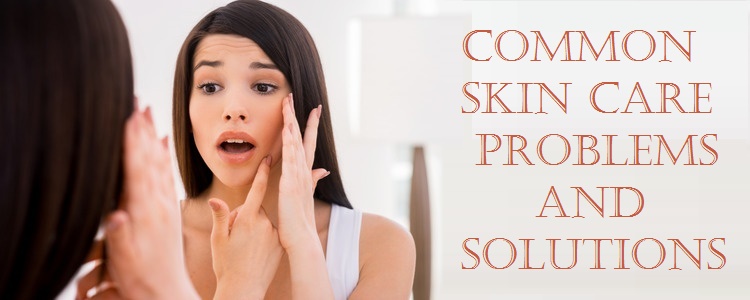 Common Skin Care Problems and Solutions

Best Natural Skin Product for Your Skin Type
---
Return from Turkey Neck Solutions to the Natural Skin Care Home Page