Natural Aging Skin Care Products Women Love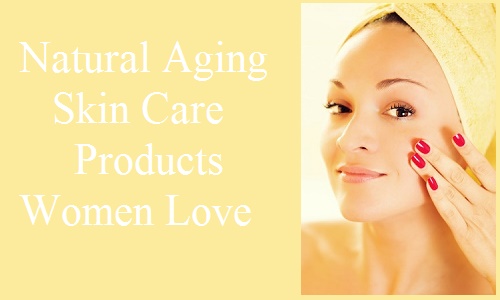 Finding quality natural aging skin care products is essential, because aging naturally is more difficult if you don't have the right products on hand.
Natural products are gentle on your skin and have a nourishing quality that you don't get from synthetic products filled with chemicals rather than Mother Nature's soothing ointments. From natural plant oils and vitamins to minerals, salts and mud taken from the Dead Sea, Seacret™ include the natural ingredients every woman needs to radiate youth at any age. The following products are just a few of the favorites.
Mineral-Rich Magnetic Mud Mask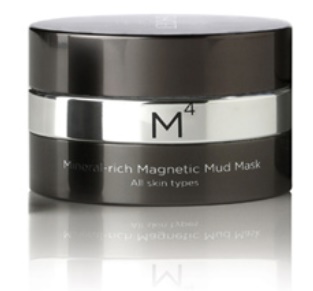 With black mud taken directly from the Dead Sea and a collection of natural ingredients designed to moisturize and cleanse, this mask may turn into the highlight of your week. It contains select natural oils that soften and smooth the skin, including jojoba, rosehip, and grape seed oils. Other natural ingredients include shea butter, chamomile, glycerin and vitamin E.
While dirt, dead skin cells and other impurities are pulled from the skin with magnetic force, natural oils remain untouched. That's what sets this mask apart from many others on store shelves. It deeply nourishes and cleanses without stripping your skin of needed oil, leaving it soft with a radiant glow rather than dried out and itchy.
Refresh Vitamin-Rich Moisturizer
This is a daily moisturizer designed for women with their eye on smooth, soft, tight skin. It's intended for daily use, so you can make it part of your skin care routine. Peptides and minerals from the Dead Sea are the star ingredients, but they're backed up by essential oils, vitamins and beta-carotene. This creates a lightweight formula that absorbs into the skin quickly without leaving a film over the exterior pores. It helps your skin maintain moisture so that you enjoy a healthy, radiant glow.
Revive Age-Defying Eye Serum
There are so many creams and lotions to fight the signs of facial skin aging, but most warn you not to use the product near your eye. The skin around your eye happens to be where much of the wrinkling happens over time, so that's why you need a serum designed just for this delicate area of skin. Revive serum is enriched with peptides from the Dead Sea as well as natural oils and beta carotene to give your eyes nourishing, hydrating treatment that fights aging. A small dab distributed gently around the eye is enough nourish, cleanse and moisturize those delicate pores daily.
Mineral-Rich Peeling Gel
This is a unique skin care product that allows you to peel away dirt, dead skin cells and other impurities currently clogging your pores. It has a slight cool sting when it first goes on. As you gently rub it into your pores, it starts to peel away beneath your fingertips. As it peels, it takes those imperfections with it, leaving you with softer, cleaner skin with a healthier glow. This type of deep cleansing is essential to aging naturally because dirty or clogged skin will age faster.
Beautiful Skin at Any Age
Consistency with natural aging skin care products is truly the secret to aging beautifully. Seacret™ products are made to work together, so you can select the products that work for your skin type and use them to create a daily and weekly routine that keeps your skin beautiful. It's important to use not just the ones listed here, but the right ones for your skin type.
See The Results For Yourself!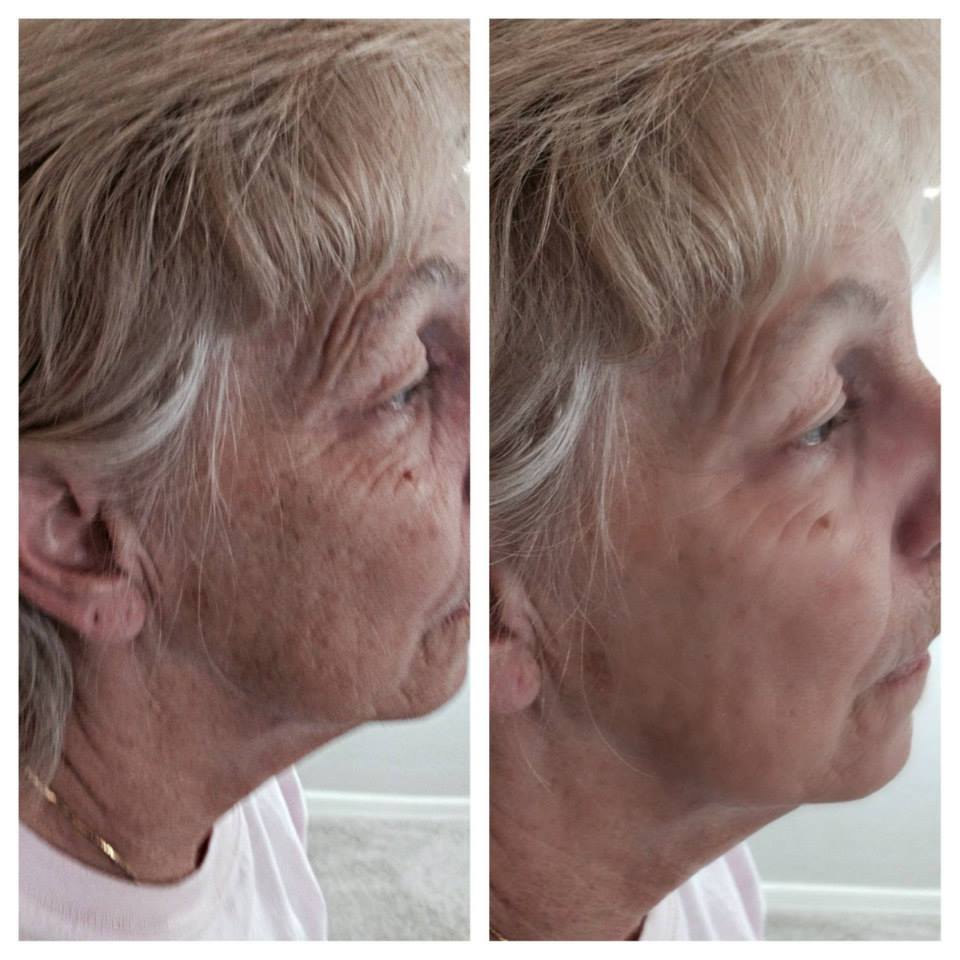 ---
Natural Aging Skin Care Related Articles: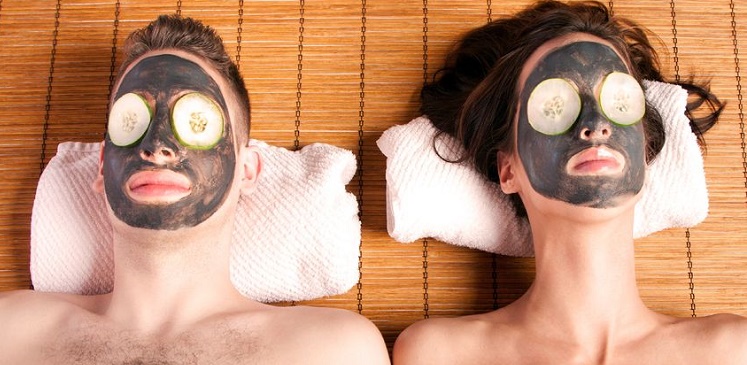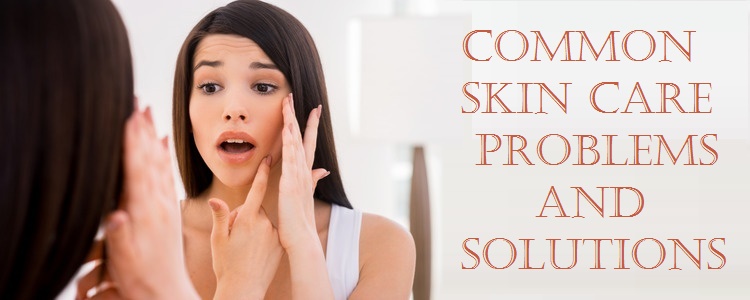 Common Skin Care Problems and Solutions

---
Return from Natural Aging Skin Care Products to the Home Page