How to Reduce Dark Circles Under Eyes Naturally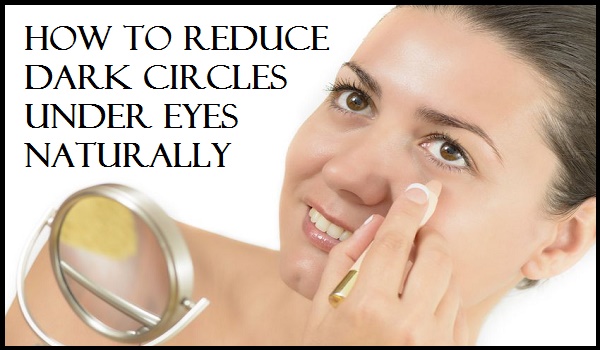 You want to reduce dark circles under eyes because you may feel exhausted and worn out, but there's no reason the your eyes have to tell the world how you feel.

The skin underneath the eye is more sensitive, and it's much thinner and more transparent than the skin on other areas of your body. This makes it more likely to get puffy and discolored when you aren't getting enough rest. It may also start to discolor and sag as a sign of aging. While this is normal and most people deal with these problems from time to time, there are some things you can do to reduce the dark circles already under your eyes and prevent future damage.
Treat with Retinol
Retinol is a form of vitamin A known to stimulate collagen production, but it can also help fade skin pigment. This will help with the sagging when used over a long period of time consistency, and you may see some changes in the color of those dark circles as well. You'll find this ingredient in many anti-aging eye creams, but make sure you select a product with natural ingredients that includes enough retinol to make a real difference.
The problem with retinol is that too much can have a negative effect on your skin. If you want to use this ingredient to help with your under-eye circles, make sure it's included in a quality product with other ingredients. Only use it two or three times a week to get the benefits without overdoing it.
Remove Makeup Gently
The last thing you want to do is start rubbing on the sensitive skin under your eyes to remove stubborn mascara and other eye cosmetics. Invest in a hydrating, nourishing eye removal that allows you to go from dolled-up to natural with a gentle patting motion. The more you rub, the more you can expect your eyes to swell and turn red.
Deliver Needed Nutrition
The best way to fight those dark circles is to apply a nutrient-rich cream or gel designed for sensitive under-eye skin. Seacret™ makes a natural eye nutrition gel that's easy to apply and safe for use day and night. It delivers safe and effective oils and extracts that will keep the skin around your eyes well hydrated and properly nourished. It's designed to work with facial creams from Seacret,™ so you can treat your whole face and neck on a daily basis.
Sleep It Off
If your dark circles are a result of working or partying too much, take time to slow down and get your rest to reduce dark circles under eyes. That's the best recipe for exhausted eyes, and your brain probably needs the downtime as well.
Need to Reduce Dark Circles Under Eyes Fast?
If you need to reduce of dark circles under eyes quickly, don't jump in a hot shower. The heat and steam will work against you. Wash your face in cold water and apply a moisturizer or eye cream, and then apply concealer. You may also add a powder base to completely cover up the circles, but make sure you choose safe cosmetics that don't contain harsh ingredients. You don't want to further damage the sensitive skin under your eyes.
---
Related Articles:


Best Natural Skin Care Features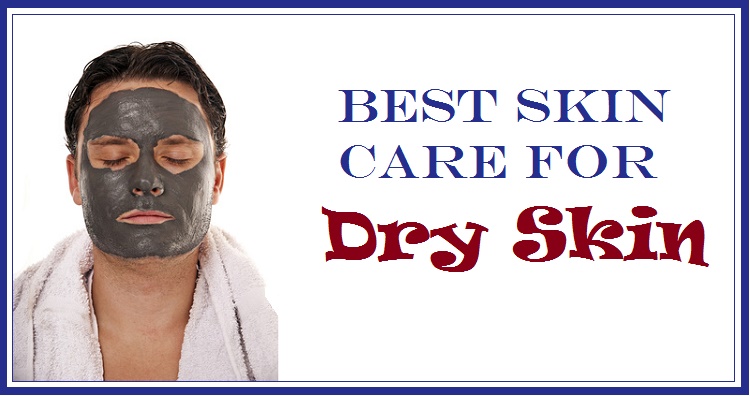 Best Skin Care Tips for Dry Skin

---
Return from Reduce Dark Circles Under Eyes Naturally to the Home Page