Seacret™ Skin Care for Acne Review
Is Seacret™ Skin Care for Acne really going to help you? Our review will help you to decide.
Seacret™ isn't your average skin care brand. The products offered by the brand are made with natural minerals sourced from the Dead Sea, and many include mud directly from the sea. These nutrients are powerful tools for anyone struggling with acne in any form. If you think you've tried everything without satisfactory results, don't give up until you try these natural acne skin care products.
The Basic Acne-Fighting Regimen
Seacret™ Skin Care now offers multiple lines of skin care products, each designed to combat common skin care problems for different groups of people. The products recommended for acne sufferers break down to a three-step daily regimen: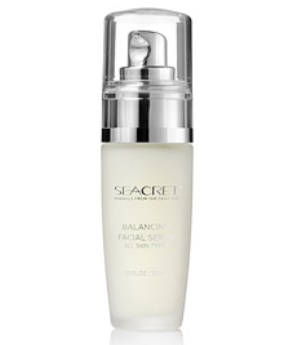 Cleanse and nourish with Mud Soap. This soap won't dry out your pores, but it will clean away dirt and oil while providing some minerals from Dead Sea mud.
Apply Balancing Facial Serum to nourish and hydrate while giving your skin a healthy glow. This serum includes vitamins and natural oils needed to balance your skin tone. If you have more severe acne, you should use the Mineral-Rich Peeling Gel instead of the serum. This gel exfoliates the skin and removes dirt and grime so that your pores are less likely to clog.
Moisturize with Essential Moisture Face Cream. This is a light cream that blends into your skin easily and continues moisturizing throughout the day.
To combat acne, you should use this three-step regimen every day. This is your basic skin care routine designed to cleanse, hydrate, exfoliate and nourish your skin so that it's less likely to breakout with acne. There are some additional products that you may use to combat your acne, so keep reading to take your routine to the next level.

Add a Weekly Routine as Well
Once you get your daily skin care regimen down, you may want to add a weekly mud mask. This rich mask is made with mud from the Dead Sea, so it's packed with minerals and vitamins that will help your skin fight acne and maintain a vibrant glow. This is where you give your pores an added dose of nutrients and moisture while eliminating dirt, dead skin cells and other debris that may clog your pores and lead to an outbreak of acne.
If you have more severe acne, you can repeat the mud mask up to three times a week. This will soak your pores in needed nutrients while keeping the pores cleansed for maximum protection against acne outbreaks.
If you have microcistic acne on your forehead, you should use the mud mask on that area of skin three times a week. Leave it on for two hours each time to combat this particular form of acne. You should still follow the daily regimen as well.
Is This Regimen Effective?
Seacret™ acne products come in pretty packages just like many other skin care products, but the results are all that matter. This brand is known for providing superior results because of the high-quality nutrients included in each product. These are natural ingredients scientifically proven to benefit the skin, and most people will see noteworthy results when using the right products on a routine basis.
The key to getting results with this skin care line is consistency. You must follow the daily regimen each day for at least a month before you expect to see significant changes in your skin. Within three months of use, you can expect to see a substantial change in your acne condition. Adding the mud mask will improve your results, especially if your acne condition is more severe.
See Proven Results!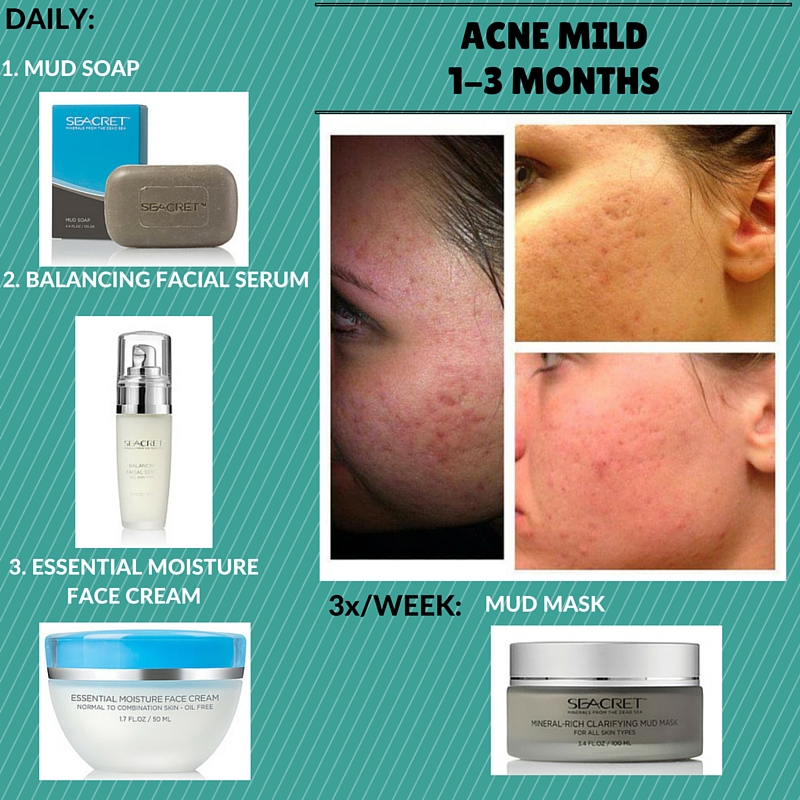 Related Articles: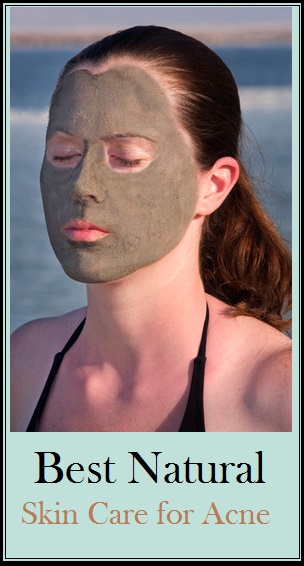 Best Natural Skin Care for Acne
Microcystic Acne Skin Care Review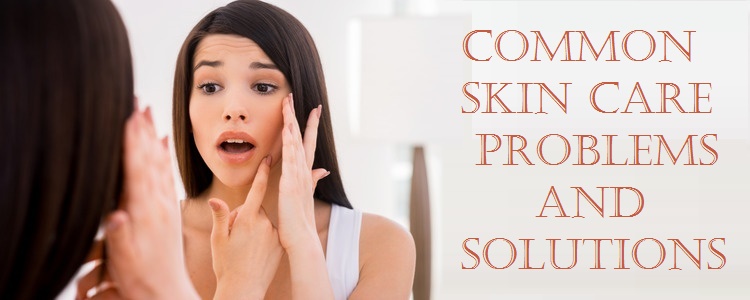 Common Skin Care Problems And Solutions
Return from Seacret™ Skin Care for Acne to the Home Page