Let Us Help Find You The Best Skin Care Regimen Suited For Your Needs
Please browse from the list below to find the best skin care regimen by specific skin concern. 
---
---
---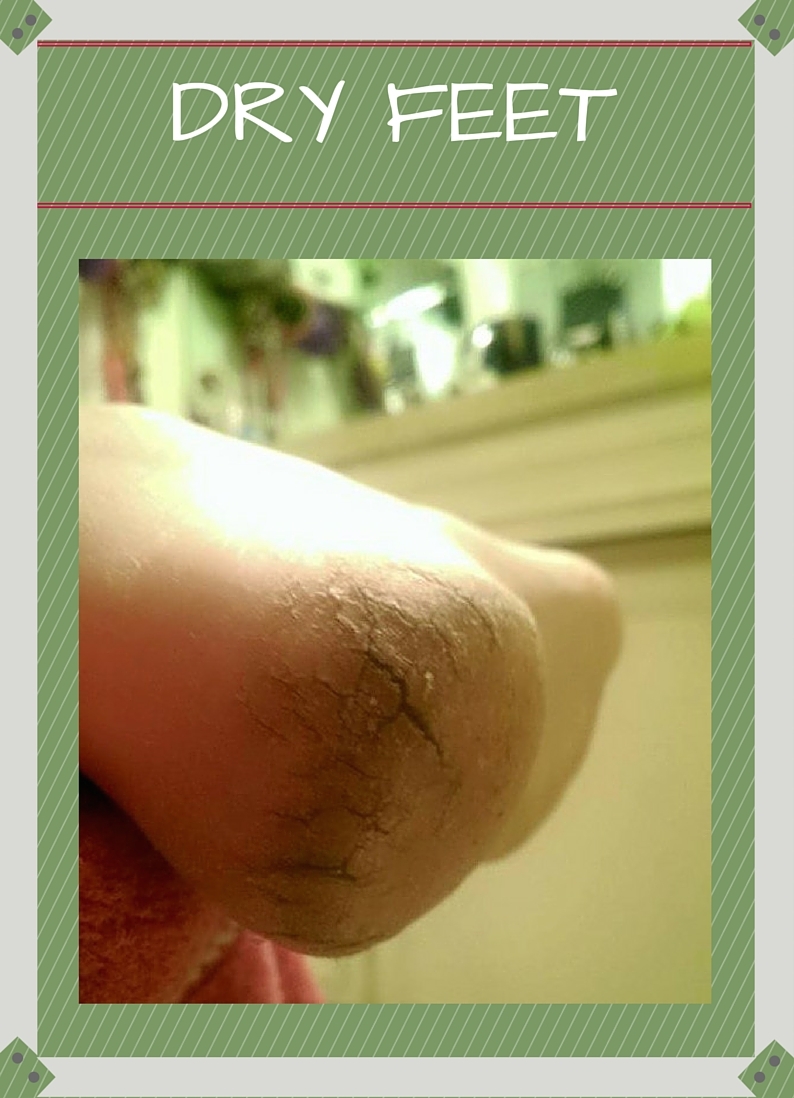 ---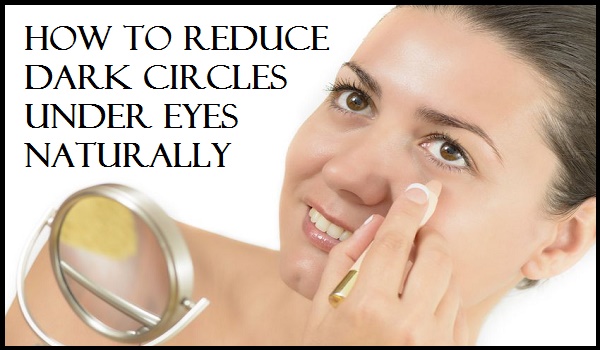 ---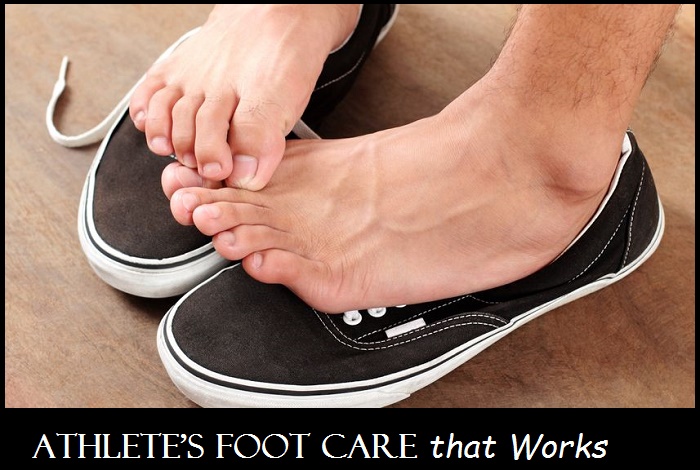 ---
Don't Have A Specific Skin Concern? 
Here are some regimens to simply defy the look of aging, using products with natural ingredients. 
---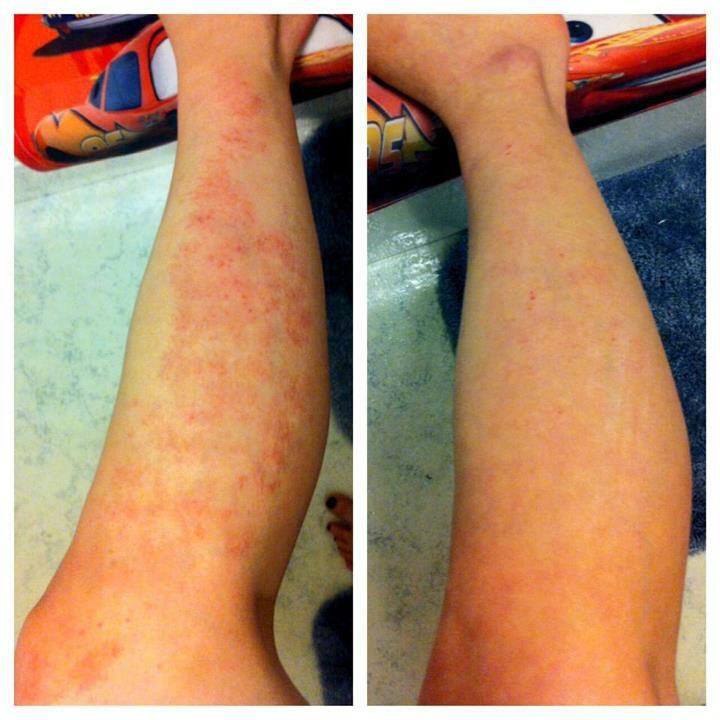 Daily:
Mud Soap
Salt and Oil Scrub
Body Butter
Read in full detail how natural eczema relief is achievable 

---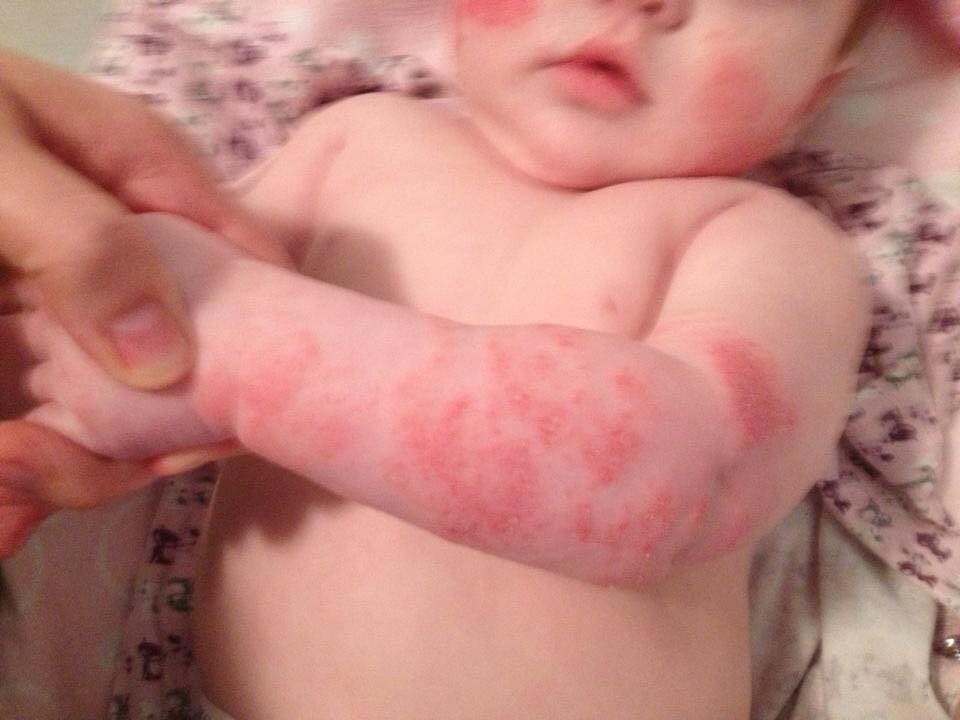 Daily:

Wash with mineral Salt water (1table spoon) with warm water
Body Butter
More information for baby body eczema
---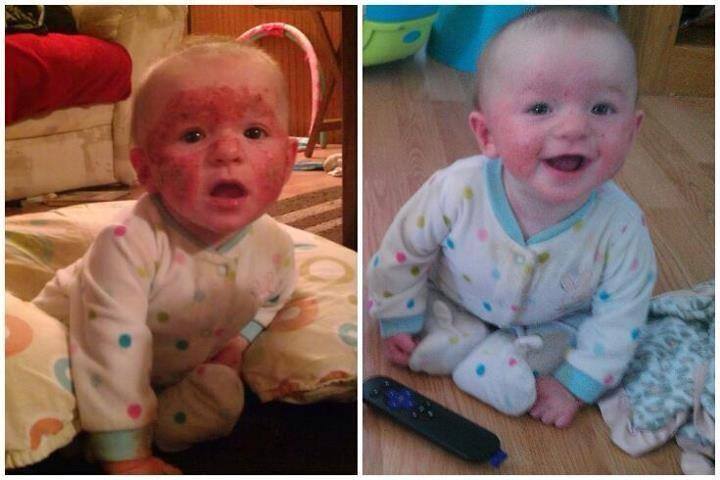 Daily:
Body Butter or Blue Line Serum
---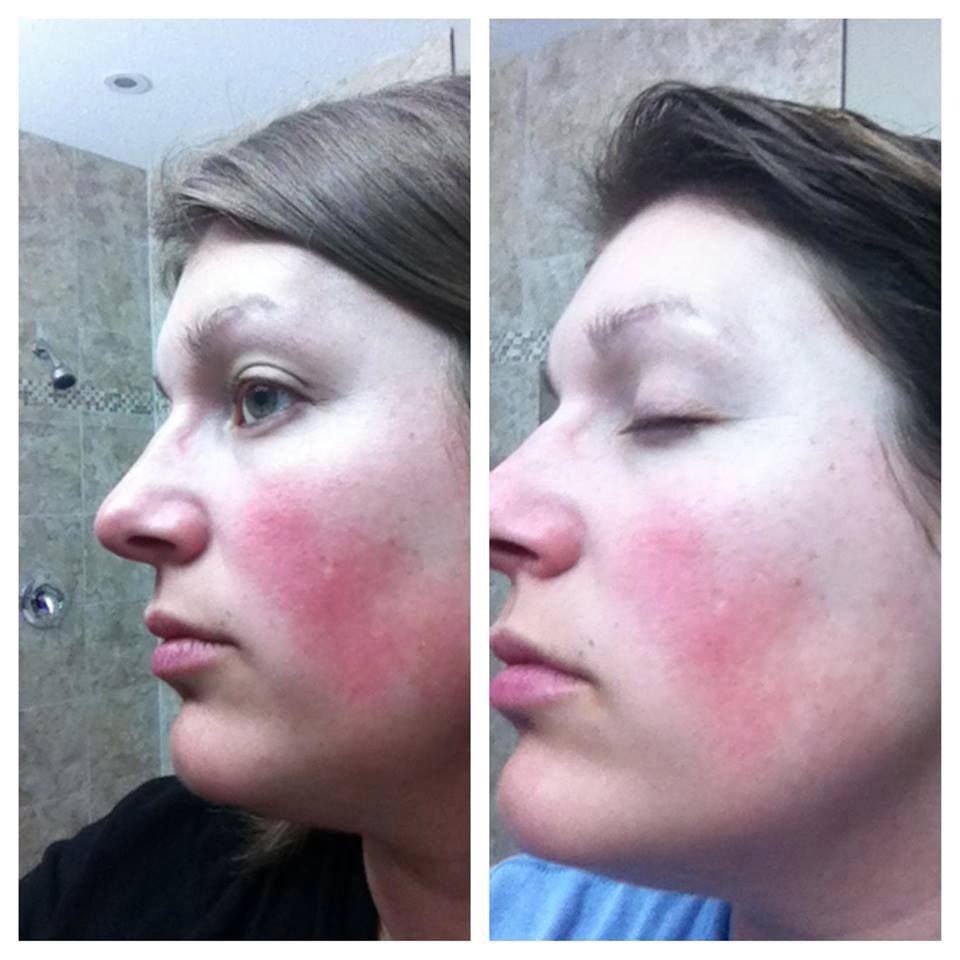 Daily:
Mud Soap, 
Toner
Blue Line Face Serum
---
Daily:
Cleansing Milk
Toner
Blue Line Face Serum
Intensive Moisture Face Cream
---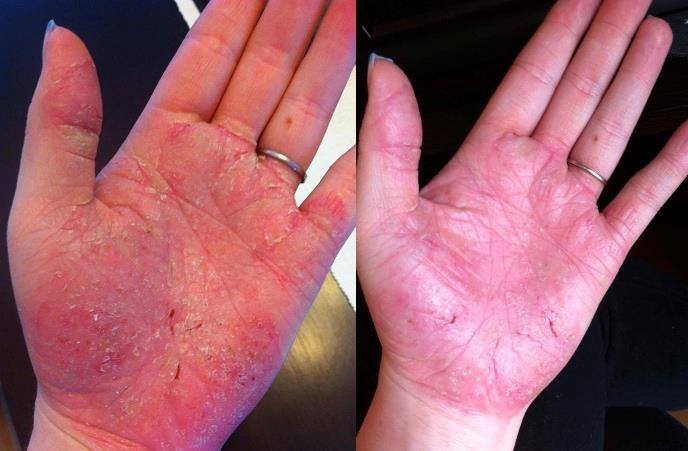 Daily:

Salt and Oil Scrub
Body Butter
2x/week:
Bath with mineral salt (2 Tablespoons)
---
Daily:
Salt and Oil Scrub
Body Butter
2x/week:
Bath with Mineral Salt (2 Tablespoons)
3x/week:
Mud Mask over affected areas
---
Daily:
Mud Shampoo
Mud Conditioner
Mineral Salt (mild exfoliation over lower neck, upper neck areas)
---
Daily:
Soak warm water with 2 tablespoons of Mineral Salt 5-10 minutes
Salt and Oil Scrub
Foot Cream (with Tea Tree Oil)
More on why this foot care works
---
Daily:

3x/week:
Mineral-Rich Peeling Gel
Mineral-Rich Clarifying Mud Mask (over affected area and leave overnight)
Read the full article on reducing brown spots
---
Daily:

Blue Line Nutrition (am/pm)
---
Dark Circles +Anti-Aging Eyes

Daily:
Green Line Eye Serum (am/pm),
Green Line Eye Cream (am/pm) (apply in a circular motion from inside the nose to outside and around the eyes with gentle a massage pressure)
---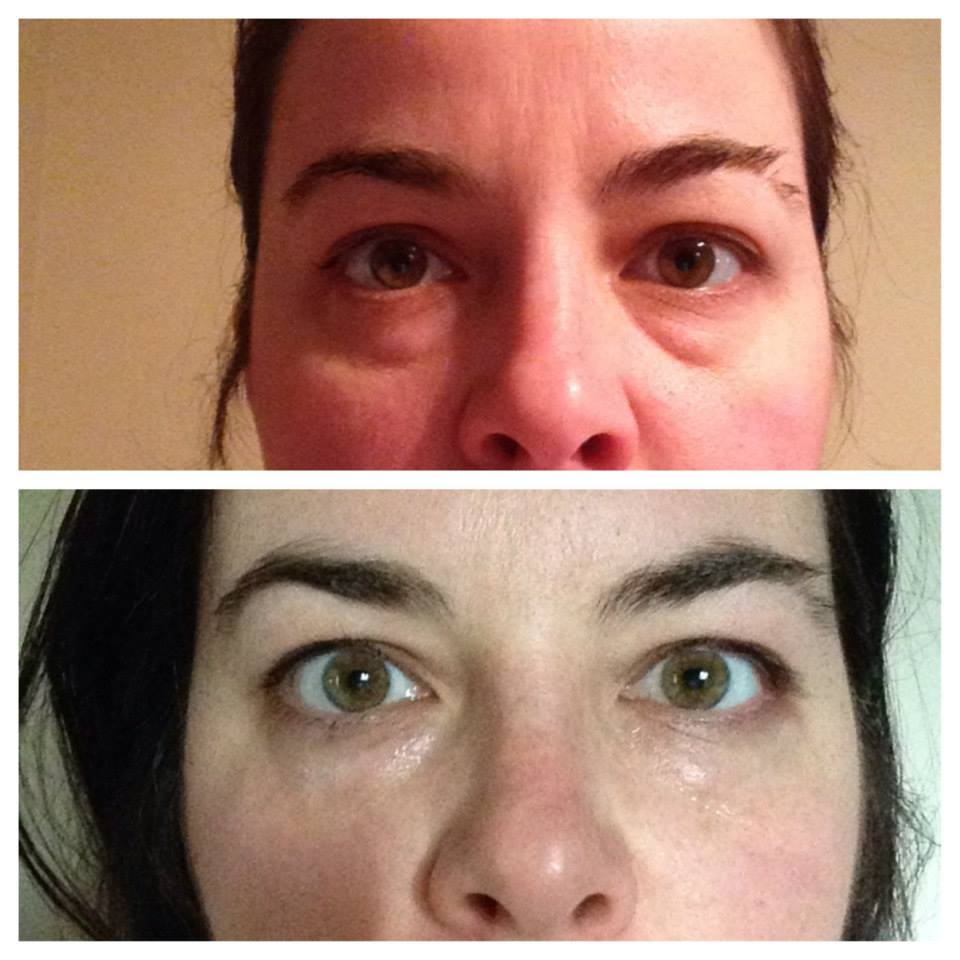 Basic Skin Care Regimen (Dry to Normal)

Daily:
Cleansing Milk
Blue Line Face Serum
Intensive Moisture Face Cream
Blue Line Eye Nutrition
---
Basic Skin Care Regimen (Oily)

Daily:
Mud Soap
Blue Line Eye Nutrition
Blue Line Moisturizer
---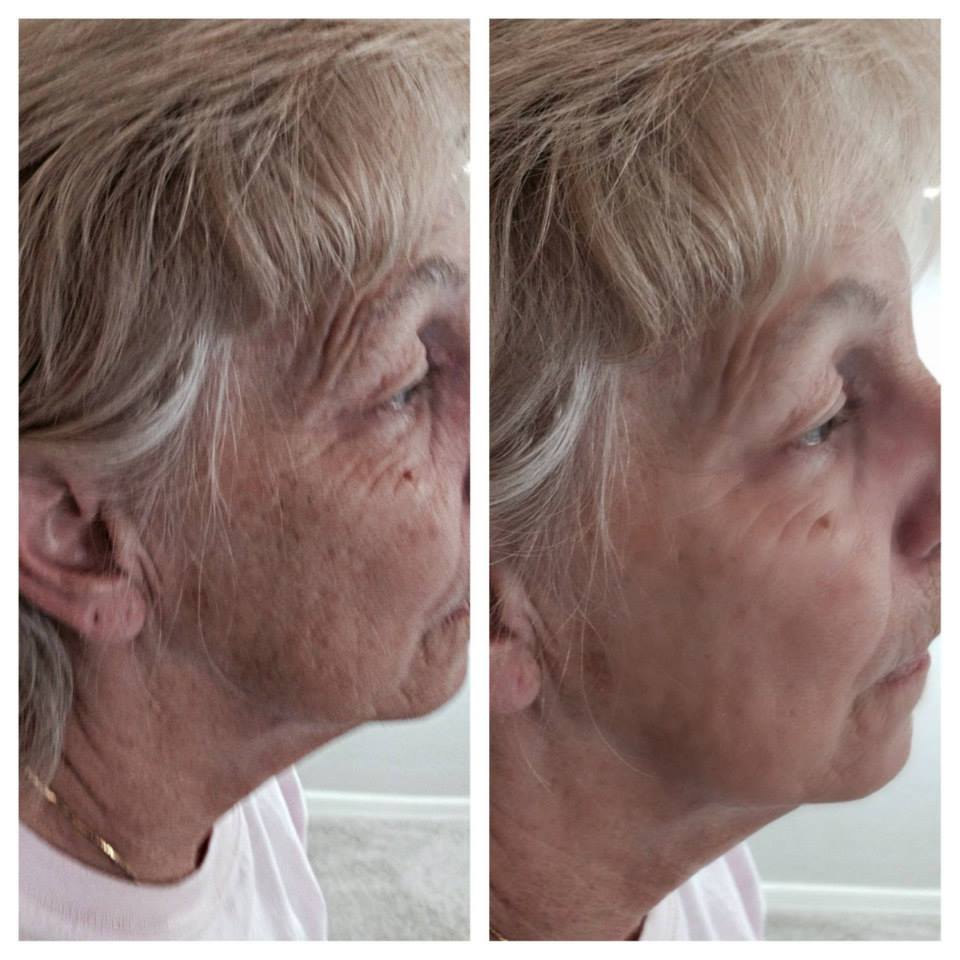 Anti-Aging Skin Care (Dry to Normal)

Daily:
Milk Cleanser
Toner
AD Face Serum
AD Face Moisturizer
AD Eye Serum
AD Eye Cream
1x/week:
Recover Masque
M4 Mud Mask
---
Anti-Aging Skin Care (Oily)

Daily:
Mud Soap
Blue Line Face Serum
AD Eye Serum
AD Eye Cream
1x/week:
---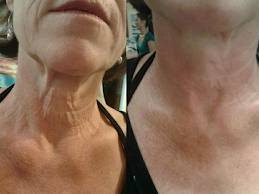 Daily:
Body Butter on the neck area
 1x/week:
Recover Masque (optional)
---
Return from Targeted Skin Care Regimen to the Natural Products Home